Our Residential Services
We will get the job done right the first time.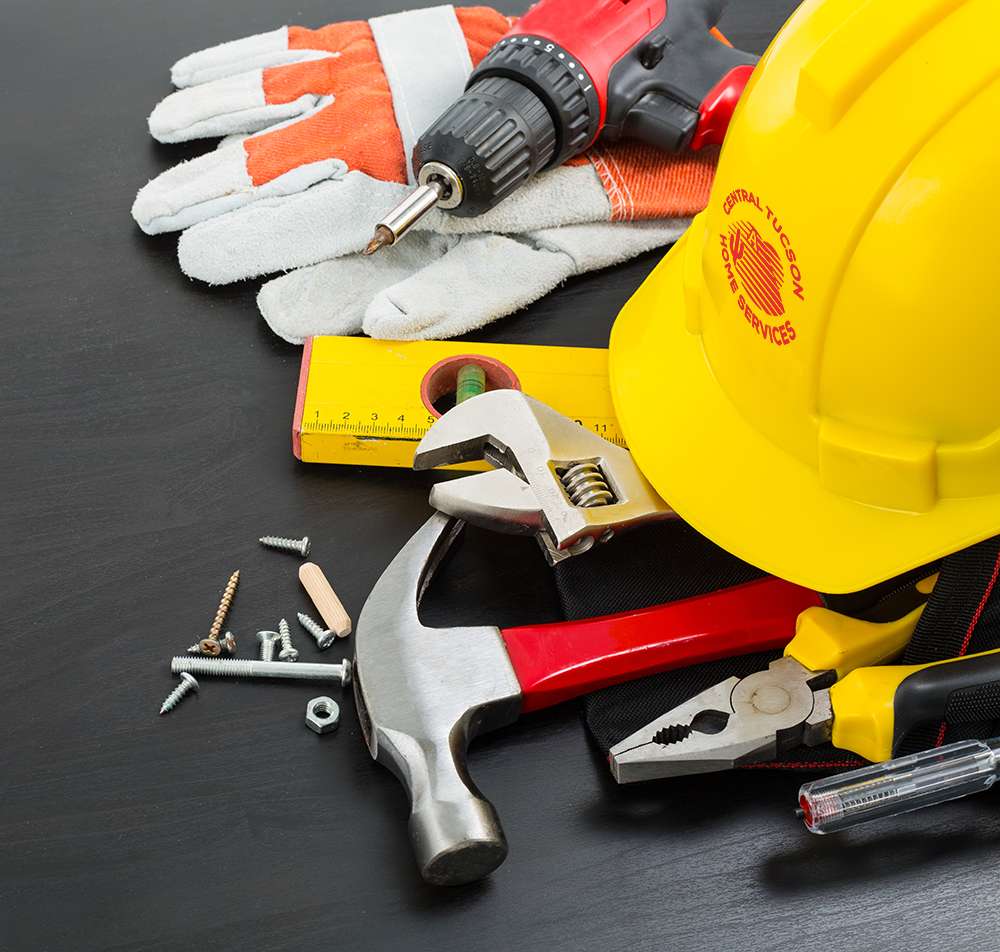 Home Maintenance Services in Tucson
Central Tucson Home Services is licensed, bonded, and insured in electrical services. We also provide local handyman services for nearly anything life throws at you!
Electrical
Does your house maintenance require electrical services? You have come to the right place! Our group of experienced electricians is capable of providing a long list of electrical work. From hanging a chandelier to relocating an electrical outlet, no job is too big or small for our team.
Handyman
Everyone needs a go-to handyman when something unexpectedly breaks or a home project becomes too challenging. From fixing wheelchairs to moving belongings, we'll assist with almost any home service request to make your life easier. Just let us know how we can help!